Eli Taieb

Brand and Marketing Consultant for Diamond CBD

Eli Taieb is a public speaker, branding expert, and business advisor who has developed and consulted with numerous startups. One of his most successful projects was with Diamond CBD, a popular CBD product provider. Diamond CBD is a pioneer in hemp and CBD products. From the years of 2017 through 2019, Diamond CBD products earned an impressive total of approximately $55 million. It was acquired by PotNetwork Holdings in 2017, a holding company for its subsidiaries. he has worked on a range of different tasks for Diamond CBD to help it grow into the company it is today.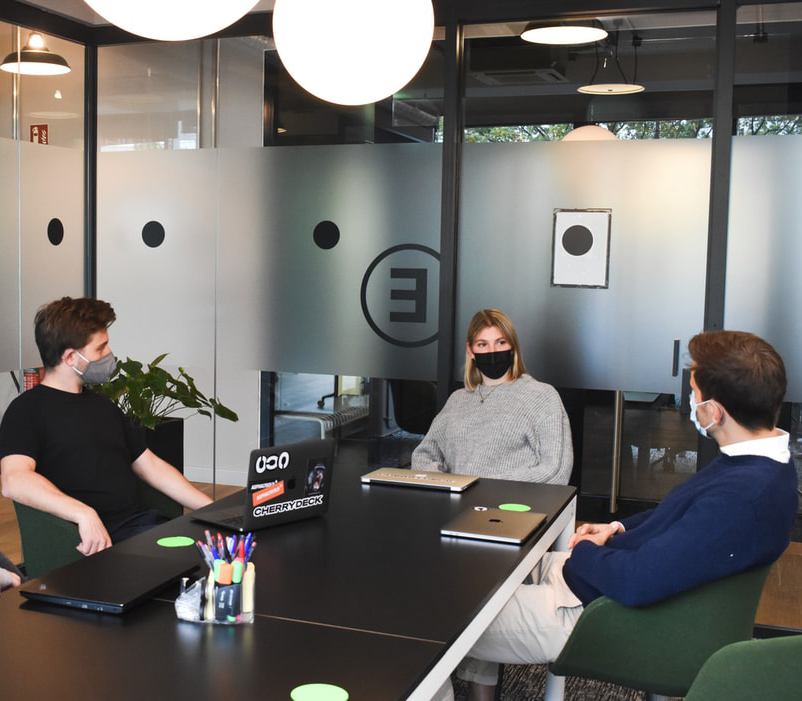 Eli Taieb's
Expertise Helped Diamond CBD Grow
Diamond CBD is one of the most successful CBD companies in the world. Eli Taieb was able to leverage lifelong branding and marketing consultation expertise to help Diamond CBD rapidly expand and take a large share of the ever-growing CBD market. Diamond CBD was one of the original CBD firms in the U.S. and has long relied on a team of expert doctors and scientists to produce high quality CBD products that the company has become known for.
A Reliable
CBD Producer
Taieb has been able to help Diamond CBD brand itself as a reliable and trustworthy producer of CBD products. At the present, the company has 10 leading CBD products on the market, including an award-winning CBD oil that is used by many thousands of people every day. The company has seen a massive increase in its customer base due to new CBD related trends and the simple quality of its products, along with aggressive marketing that Eli Taieb assisted with. Diamond CBD has earned a number of "firsts" since its inception and has been among the first CBD brands at popular trade shows.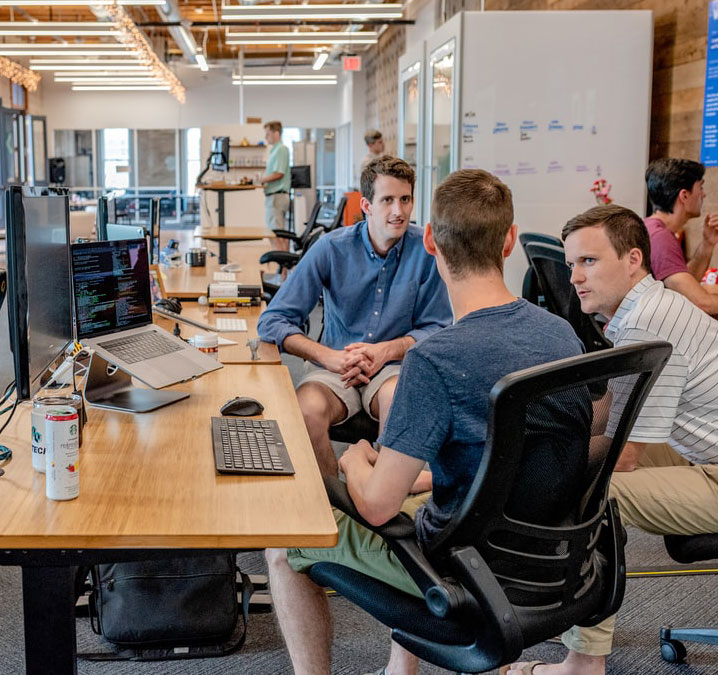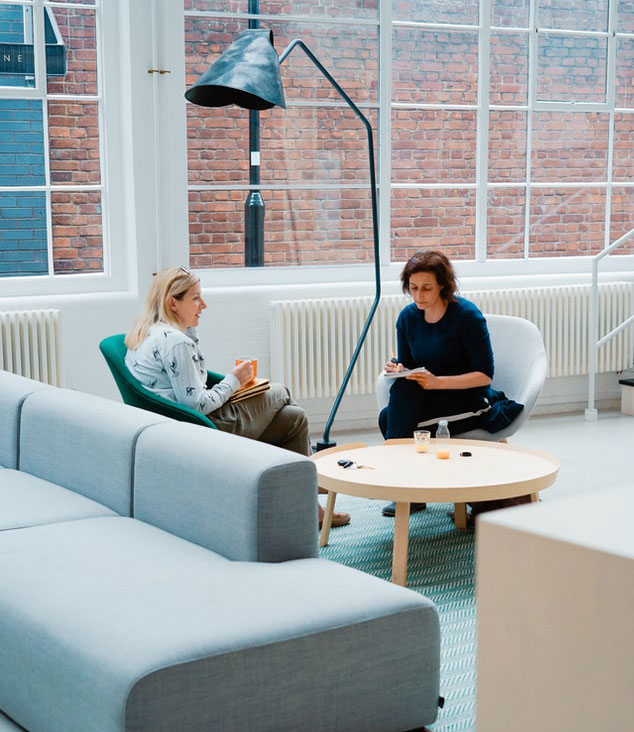 Eli Taieb's
Other Ventures
Eli Taieb has worked on numerous other ventures as a brand and marketing consultant aside from Diamond CBD. He has an extensive background in consulting for other hemp and CBD industry players and has become a sought-after expert for his unique expertise in helping brands like Diamond CBD grow.
Taieb's other accomplishments include helping a pest control company grow from an acquisition cost of just $7000 into a multi-million dollar operation with over 16 trucks in South Florida servicing condos at a highly competitive cost. Taieb is an expert at helping businesses operate with much greater efficiency and branding for rapid growth, and Diamond CBD is one of many examples of his successes.